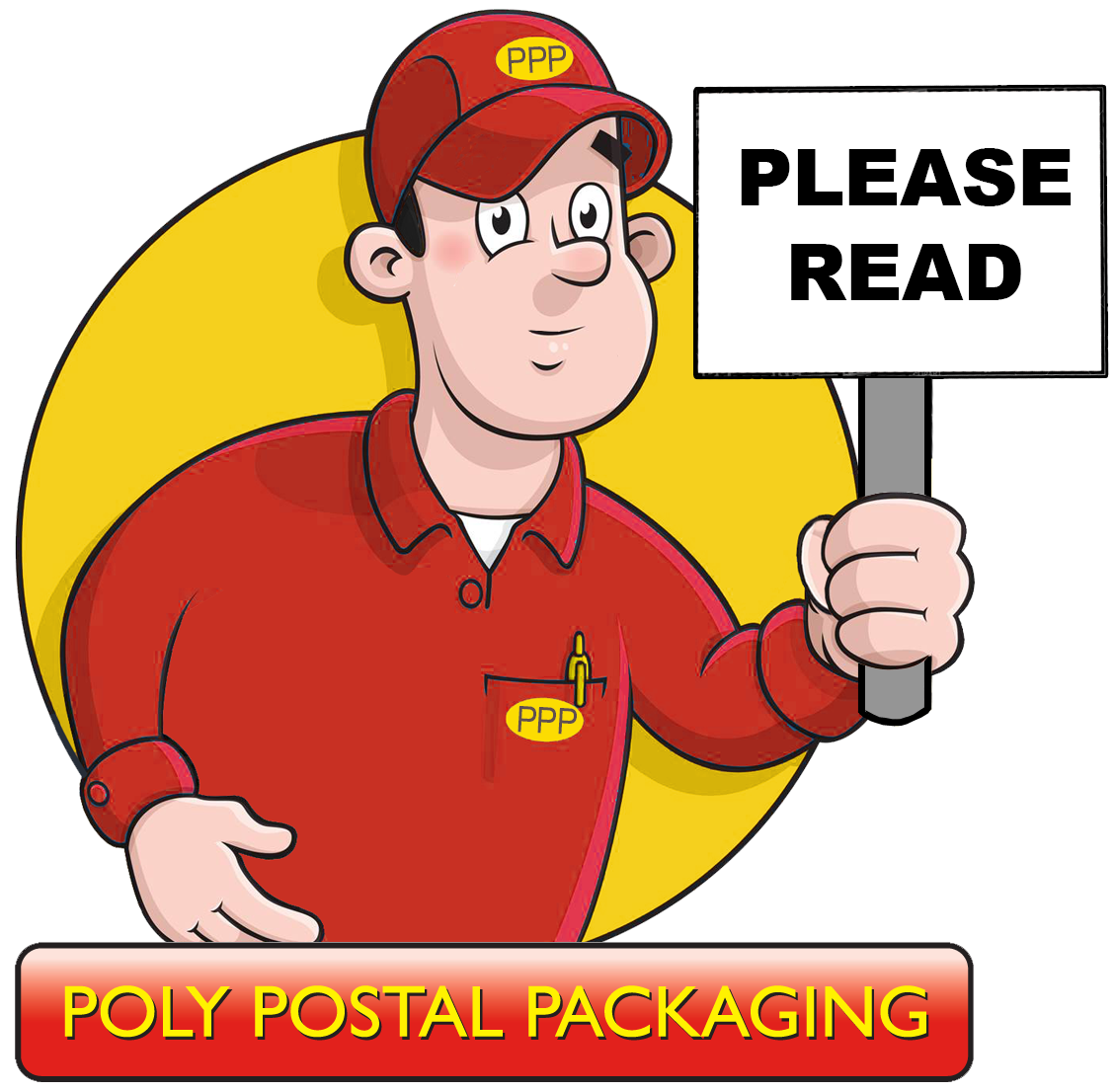 Customer collections from our warehouse
We operate a 'Click and Collect' service.
Please follow these strict rules below:

1. You must have already placed an order with us for collection.
2. You must wait until you have received confirmation from us that your order is ready to be collected.
3. You MUST call us on 01522 300591 to arrange a collection time.
We CANNOT accomodate callers turning up at our warehouse without prior arrangements.
Note our NEW ADDRESS:
Poly Postal Packaging Limited
Unit 11 Newporte Business Park
Cardinal Close
Lincoln
LN2 4SY
Tel: 01522 300591
When arriving at our premises please just go straight to our new Click and Collect area: